Fencing - Full Range of Boundary Fence Options
Full range of fencing options

Residential, Commercial and Farms

Free measurement and quotes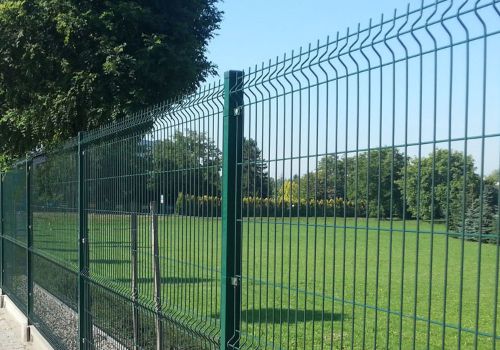 Full range of fencing for sale and installed
Choose the right fencing for your property
---
Wire Mesh Fencing (Bonnox and Diamond Mesh)
Galvanized Wire Mesh Fencing is a neat and affordable boundary perimeter fencing option. Available in heights from 1,5m/h – 2m/h and you can choose from diamond mesh or square/rectangle style. One of the many advantages of mesh fencing is the fast installation process, making it a good option when needing a boundary fence fast. Different thicknesses are available and this fencing is galvanized making it free from corrosion.
Advantages:
Cost-effective
Neat
Fast to install
Available in different heights
Galvanized
Different thickness available
Clearview Fencing
Clear View fencing is also known as anti-cut and ant- climb has become a very popular choice in the fencing industry not only because of its excellent visibility but also due to its durable design. Clearview fencing uses the latest technology to provide you with a cost-effective way to secure any perimeter.
Advantages:
Galvanized or powder-coated
Maintenance-free
Modern look
Difficult to cut
Anti-climb
Various heights and profiles available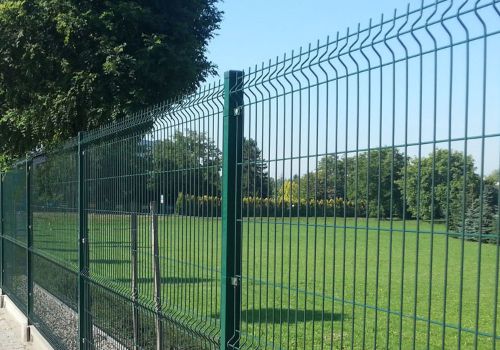 Steel Palisade Fencing
Palisade fencing is a popular solution to residential, commercial, municipal and industrial perimeter security. Steel palisades are galvanised to be incredibly strong and durable. Variety of spike designs including 3-spike, 5-spike, 7-spike and Devil's Fork.
Advantages:
Strong and Durable
Difficult to climb
Custom options
Razor wire fencing
Add extra security to your fencing or wall with razor wire it is an excellent deterrent to any opportunistic jumpers. Razor wire can be installed on any wire fencing and is very affordable. It not only looks neat but is also galvanized making it rust-resistant.
Advantages:
Can easily be installed on any wire fencing
Effective to prevent wall and fence jumping
Cost-effective
Galvanized
---
Fencing for any property
Residential Fencing
For your home, you have a range of options depending on your budget and the area to be secured. The most popular fencing used on residential homes is either Palisade Fencing or Electric Fencing. If you have the budget then Clearview fencing is also a very popular choice but is a bit more expensive.
If you are just adding security to your existing wall or fence then you can add razor wire which works very well and is the cheapest option. You can also add palisade fencing to the top of existing walls to add extra height and security.
Request a quote to get a free measurement and advice on which options are right for your home.
Commercial Fencing (Office, Factory, Industrial, Schools)
If you need to secure large areas with strong perimeter fencing the most popular choice is Clearview (also know as Clearview, Anti-cut or invisible fencing). For extra security, you can add razor wire to the top of existing fencing.
If you do not have the budge for Clearview Fencing then you can go for mesh fencing and add extra security with razor wire if needed.
Book your quote online to get your obligation free cost estimate.
Farm, cattle and park fencing
If you need a large area secured for your farm or rural property without spending a fortune then the best option is Bonnox (mesh fencing). There are a wide range of sizes all galvanized to last for years.
This fencing is ideal for farms as it is cost-effective for long distances and available in different thicknesses. We have two options to choose from, normal galvanized or barbed wire. No matter the livestock you have, cattle fencing is the reliable option, used for cattle, horses and sheep.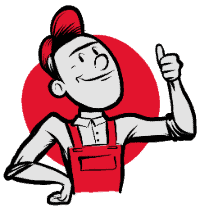 Fencing Costing Information​