Plumbers - Qualified, Affordable, Fast Plumbing
Emergency Repairs, stop water leaks

Quotes for new installations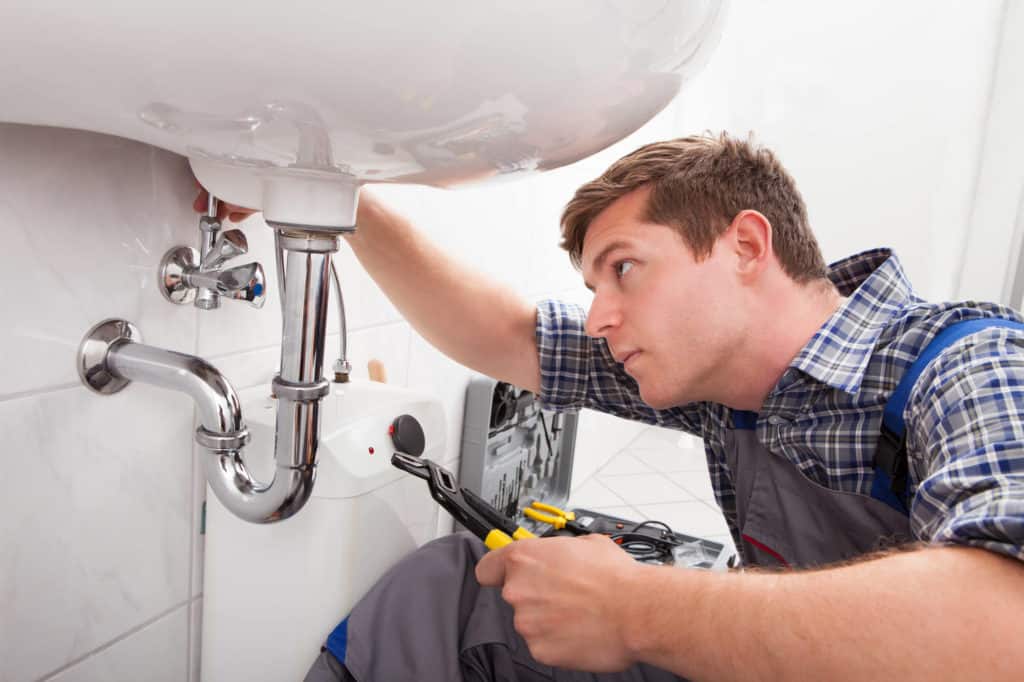 Leaking geyser? Burst pipe? Sewer line blocked? Don't wait we can help you today.
We have qualified plumbers on standby ready to assist you at your home or workplace.. fast!
Qualified plumbers with many years of experience. You can trust the job will be done right.
Plumbing Services
Fix Water Leaks, leak detection
Is your water meter running? Water leaks are messy and expensive. We will find and fix any water leak same day.
Leaking Pipes, toilets, taps, showers and baths
Sewer pipe leaks
Blocked drains and pipes
Is your drain overflowing? You may have a serious block that will cause a health hazard.
Blocked toilets, bath and shower drainage
Stormwater drains
Geyser Replacements
Every 5-10 years your geyser will need to be replaced. We will replace your geyser with your insurance company.
Inspections and General Repairs
We can inspect and fix small problems same day and get a quote for bigger jobs.
New Installations and Renovations
Need to install a new kitchen or bathroom? Renovating?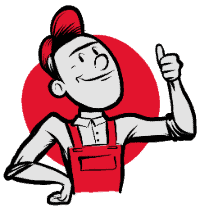 Plumbers Costing Information​