Local Pros - Home Services Directory
Find your trusted home service professional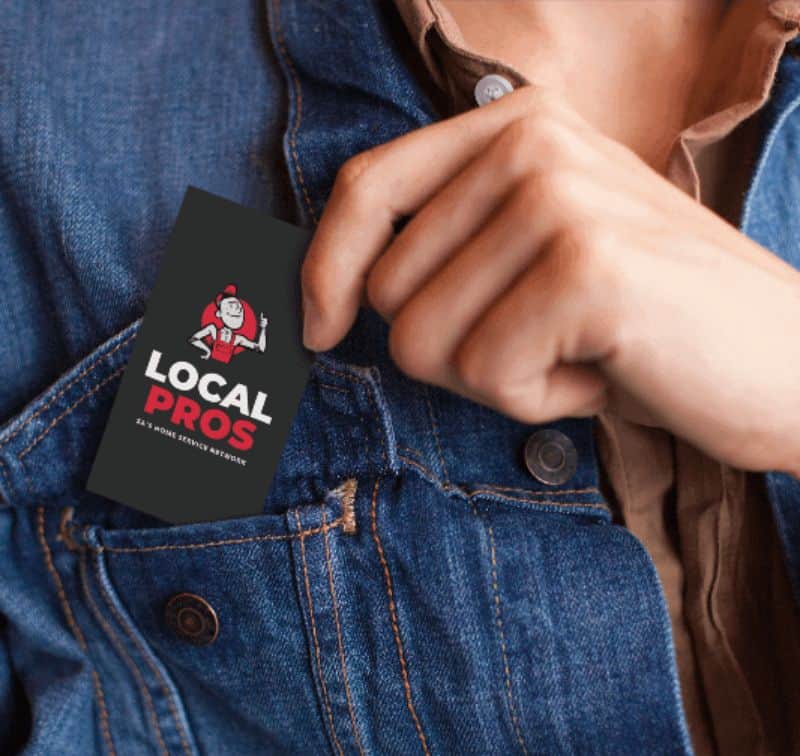 Secure your home and office
Solid, Expandable, Trellis Style Burglar Bars
Full range of camera options for both residental and commercial
Security Gates in Solid, Expandable, Trellis Options
Home Appliances & Equipment
Solid carports made from Aluminium or Cromadek. Car shade, patios and more.
Modern, stylish protection from the African sun. Custom made for your application.
Protect your car, add shade to your backyard or cover an entire parking lot.
Handyman, Painting, Building, Renovating, Artificial Grass​
Roofing and Waterproofing​
Fix damp and mold problems * Free Quotes
Roof repair, replacements and waterproofing
Inside and outside waterproofing * Insurance claims
Private Investigators and Polygraph Lie Detection
Professional and Accurate lie detection testing
Investigation Services, crime, cheating, uncover your issue.
Find trusted local pros for any home project
FAQ
What is Local Pros?
Local Pros is an online home services directory and marketplace. Using the Local Pros website to easily call or book online any of the major home services and get help same-day. Local Pros is the best contractor-matching service in South Africa.
We also offer car insurance quotes for all major vehicle types. If you are looking to reduce your premiums then go over to Compare Car Insurance and you can get comparison quotes to see how you can reduce your premiums today.
What services does Local Pros offer?

On the Local Pros directory you can find any of the main home improvement and repair projects such as electrical work, gate motor and garage doors, general building, or plumbing repairs, as well as other general home-related projects like rubble removal, tree trimming, and lawn care. Find immediate help with everyday tasks.

How much does Local Pros cost?

Using the Local Pros platform is completely free to book and request quotes.
If you are a service provider there is an affordable monthly fee to get the leads sent to you.

How to request a quote or book a job

Booking a job or requesting a quote is very easy. You have 3 options.

Click on the 'Get Your Quote Online' button and fill in the form
Click on the chatbot button on the bottom right of the screen to fill in the automated chat
Call the number on the page

You will get assistance within the same day or faster if you are in need of immediate assistance.
Find the perfect pro
Search for a service, personalize your project with a few details, and we'll match you with local pros who are ready to help.
Contact your matches
We only partner with the best local pros, and vet every single one ourselves.
Everything in one place
Save time and effort by having all your projects in a single place. Everything neatly organized and easy to track.