Swimming Pool Repair Service
Pool Repairs Big and Small

From small cracks to full pool renovation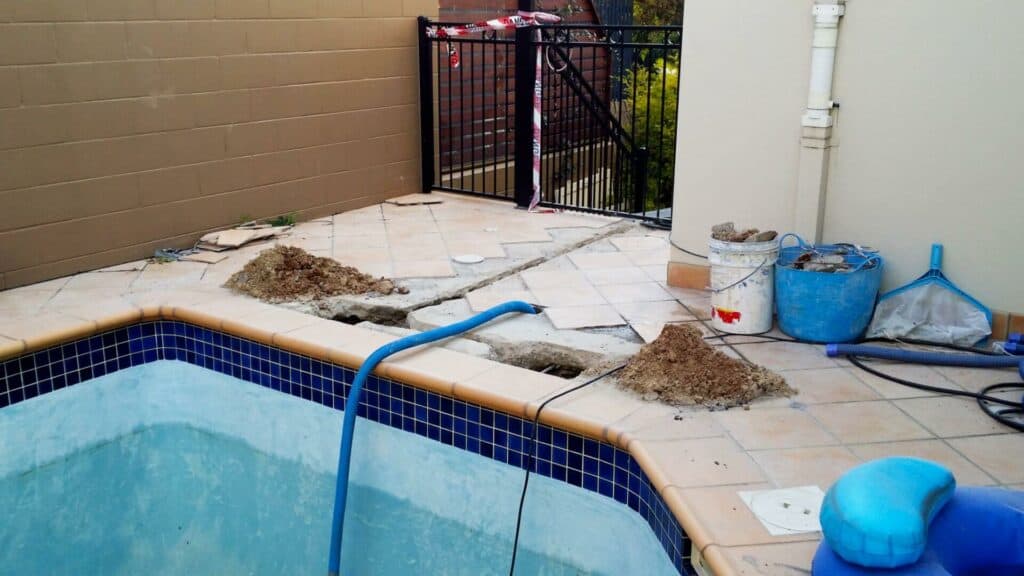 Fibreglass, Gunite, Concrete and Marbelite pools our agents can do the job.
Trustworthy Pool Companies

All our agents are vetted, trustworthy and have no criminal record.
Book your inspection today

Our agents will inspect and repair problems as they arise before they get serious.
Small or Large Pool Repairs
Are you suspecting that your pool might be leaking? Has your Pool's pump decided to call it a day? Have you noticed some surface cracks lately? Then it might be time to get your pool inspected and repaired by a Local Pros partner.
Our partners provide the following Pool Repair Services:
Leak Detection
Crack repair
Pool pump repair
Filter replacements
Pipe repairs
Renovations and relining
Marbelite and fibreglass repair
Swimming pool inspections and servicing
And much more…
Don't wait until your minor problem escalates, contact Local Pros today and one of our Partners in Your area will contact you shortly.
Pool Leak Detection
A leaky swimming pool will quickly rack up a large water and electricity bill. It is also recommended that you locate and repair the problem as quickly as possible to avoid further damage to the pool and surrounding structures.
Without specialized swimming pool leak detection equipment, it can be very hard to locate where your pool might have sprung a leak.
Contact Local Pros today if you suspect that your pool might be leaking. We will connect you with a pool leak detection expert in your area that can diagnose and repair the problem in no time.
Pool Pump Repair
Pool pump problems are notorious for being difficult to diagnose and repair.
Common pool pump problems include:
Pump not priming
Pump leaking water
Motor not starting at all
Motor cutting out
Pump is very noisy
You can avoid the frustrations associated with repairing a failed pool pump by Contacting Local Pros today. Our partners can diagnose and repair your pool pump quickly and affordably.
Pool filter replacement
Pool filters can become blocked or not function as they use to. If you are not happy with how well your pool filter is working or you observe that your filter is leaking, we recommend getting it looked at as soon as possible to avoid any additional damage to the other components. Our partners are experts at
Sand filters
Cartridge style filters
Diatomaceous earth filters
Contact Local Pros today if you need your filter inspected, cleaned or replaced.
Pipe repairs
Pool piping failures are quite a common problem especially if the piping used is not of high quality. Our team are expert at detecting where the pipe failed and performing pipe repairs minimally invasive leaving the pool surrounds as intact as possible.
Pool Renovations and Resurfacing
Our partners are experts at pool renovations, resurfacing and new pool liners. They renovate all types of pools including:
Fibre Glass Pools
Vinyl Lined Pools
Concrete and Gunite Pools
Please visit our Pool Renovation, Relining and Resurfacing Page for more info.
Marbelite and Fibre Glass Repairs
If your pool's Marbelite or Fibreglass surface has sustained some damage over the years our partners can repair just the damaged spot or you can opt to renovate the whole pool making it look like new again.
Swimming Pool Inspections and Servicing
Have you not used your pool in a while and want to know the status of your pool or perhaps you just want to give it a once over before filling it up for summer? Our partners can inspect and service your pool giving you peace of mind that it will function perfectly for the summer ahead.
We have partnered with leading pool companies across South Africa
Please select from the list of Cities below for more info on pool services available in your area.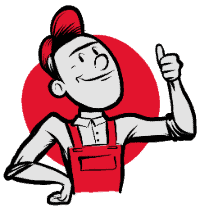 Swimming Pool Repair Costing Information​
Swimming pools are a great addition to any property, but they require regular maintenance and, occasionally, repairs. Pool repairs generally…