Precast Walling
Enhance the look of your property
Choose a wall that suits your property
Protect your home and family with a strong boundary wall
Free Property Assessment and Quote

Receive a free non- obligation quote today
Why Choose A Precast Wall
Excellent quality and long-lasting
Affordable
Easy to repair
Can be customized according to your style and choices
Can be rapidly erected (generally within a day)
Types of Precast Walling
Precast walls can endure anything and are considered one of the best methods to secure a residential or commercial property. There are many interesting layouts and it also supports electric fencing or razor wire installation.
Plain Precast Walling

Plain precast walling is an inexpensive method to protect your property. You get a grey coloured precast walling that can be painted into any colour.

Decorative Precast Walling

This kind of precast walling is a combination of plain precast moulds and decorative panels. With decorative precast walling, you are offered customization of designs and paint colours.
Louvre Precast Walling

Louvre precast walling consists of thin panels that give a classy look to your walls. It looks beautiful on its own but if needed, this precast walling can also be painted with any colour.

Block Brick Precast Walling

Block brick precast walling has a beautiful concrete brick that makes it really popular among everyone. It will look beautiful whether you choose to paint, install decorative panels, or use it as is.

Concrete Palisade Fencing
Concrete palisade fencing has vertical concrete posts at equal gaps.
Brick Precast Walling
Brick precast walling is durable and has a timeless appeal to it and can withstand many kinds of weather without much maintenance.
Precast Wall Repairs
To get an instant fix for cracked or damaged precast walls, call a professional. Get a quick quotation by giving us a call or by completing the online form. We can also raise the precast wall to give an extra edge of security to your home.
Call now to get more details!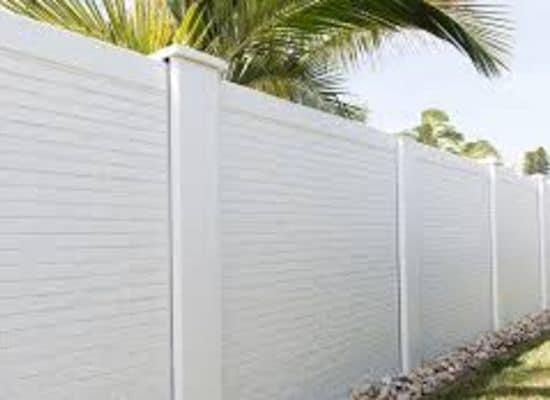 Frequently Asked Questions
What is a precast wall?
A precast wall is built with concrete, the entire wall is formed with many panels joined together. Entire installation will not take much time because of the precast concrete component.
What benefits are delivered by precast walls over other walls?
Quality and very resilient
Can be quickly assembled
Economical
Easy to restore
Can be customized according to your style and preferences
How can I make sure that my precast walls are tidy?
You can either clean the wall with water or use a soapy solution to get rid of the dirt.
How to paint a precast wall?
Once you've chosen your intended paint colour, clean your precast wall to eliminate dust and grime. Ensure that there are no holes or blemishes in your wall before sealing it with a precast sealant. You should always use a layer of primer to give it a smooth finishing before painting. Top it off with a concrete paint sealer.
How long does it take to install a precast wall?
It normally takes a day to install a precast wall.
Can a precast walling endure extreme weather?
This type of walling is not affected by extreme weather or fire.
Can I fix my precast wall myself?
You can do it on your own but you will need replacement panels or posts which you can buy on our website.
---
Gallery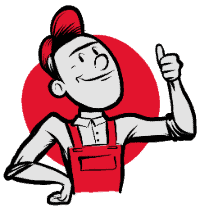 Precast Walling Costing Information​