Solar Installers
High-quality SABS approved equipment

Load shedding a thing of the past

Residential and commercial solutions
Solar Systems for Home and Business
Load-shedding turning your life upside down? Is the monthly electricity bill increasing every month? Is Eskom not willing to connect you to the grid? A Solar Solution can be the answer to your problems.
Competitively priced premium Solar solutions
SANS and SSEG standards followed
Long-lasting equipment with transparent guarantees
Load-shedding solutions for Homes and Businesses
Installing a system just to meet your vital power needs during load-shedding can make sense in some situations, especially when on a tight budget.
For comparison, the cost of installing a backup system that would provide electricity for four to six hours could be:
R80,000 for low-usage families
R100,000 for med-usage families
R150,000 for high-usage families
In the case of a power outage or load shedding, the installation will seamlessly switch to backup power.
The prices indicated above only cover a battery backup. It does not include any solar panels.
Contact Local Pros today for an obligation-free quote.
Installation of Home Solar Systems
For a house to function properly, a solar power system at home must produce adequate electricity to satisfy the desired needs. DC power generated should be stored and be able to be converted to AC power to use in your home.
General components of a Home or small scale Commercial Solar System
Numerous components make up a solar system for a home or business, including:
Solar panels to capture the energy of the sun
A battery to store power generated and supply power when panels are not generating power
A DC to AC inverter for converting power stored in batteries or coming from panels
A regulator to regulate current coming from panels to charge
Distribution board and cables to connect everything
The design and installation of your solar system should be handled by a professional because all of these components must work together in a reliable and secure manner.
Business Solar Panel Installations across South Africa
Solar systems are a fantastic alternative for the majority of commercial buildings since they don't necessitate extensive energy storage, because offices and other commercial buildings frequently use a lot more energy during the day than at night.
Here are a few reasons why solar systems for businesses are swiftly gaining popularity:
Lowers day to day operating expenses
Excellent Return on Investment
Load shedding will affect your business less
No moving components resulting in little to no maintenance
Smaller initial investment because less energy store will be needed
Advancements in technologies make Solar Solutions more affordable than ever before
Improves the image of a company when going green
Energy prices are skyrocketing
Whatever your motivations are for installing a solar system, get in touch with Local Pros, and we'll put you in touch with a reputable installer nearby.
Advantages and Disadvantages of Solar Energy
When deciding whether solar energy is the best option for you, one important factor to take into account is whether it will fit into your lifestyle. Examine the advantages and disadvantages listed below to help you decide.
Advantages of Solar Energy:
Reduces your monthly energy bill
Will bring you one closer to being energy dependent.
No moving parts resulting in low maintenance.
Renewable source of energy
Reduces load on energy grid
Load shedding, not a problem anymore
System can be designed and altered to suit your needs
Disadvantages of Solar Energy:
High Initial Investment Cost
Battery backup will be required to function in the evening.
Limited expensive energy storage
Space for Solar panels a problem and densely populated buildings like multi-story flats
Not completely without pollution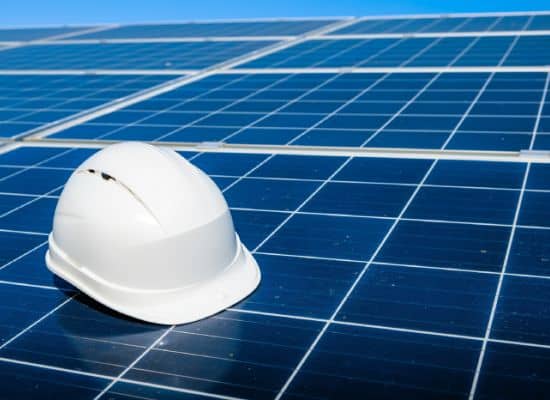 Why Choose a Local Pros partner for your solar installation?
It is often hard to find a trusted Solar Energy installer but by choosing a Local Pros partner you can rest assured that you will receive an excellent product at an affordable price.
Our partners are:
Customer Satisfaction is prioritized
SANS and SSEG standards are followed
We only selected leading Solar installers as partners
Products are SABS approved and are of high quality
Easy to understand long-term Guarantees
Experienced Solar experts with a great reputation
They can provide advice on financing options
No matter if you want to install a Solar solution for your home or business Local Pros will connect you with a leading Solar Expert in your area. Don't wait, contact us today.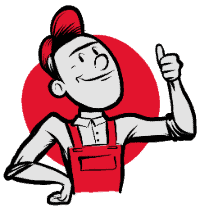 Solar Installers Costing Information​
Whether you're building from scratch or renovating, it seems there really couldn't be a better time to install a solar…

How much do solar panels cost and are they worth buying as a home improvement? Solar panels can be expensive,…