Clear View Fencing
Attractive for home and commercial

Manufactured and Installed

Excellent security barrier
The small holes in the clear view panel makes it almost impossible to climb.
Difficult to cut or use bolt cutters.
Range of Size and Colour Options

Choose from a range of colour, height and thickness options.
Clear View Fencing / Mesh Fencing Features
Manufactured to your needs in South Africa
Best quality mesh fencing
CCTV optimized, the clear viewing allows for CCTV to see through the fence clearly.
Anti-cut and anti-climb technology
Professionally installed
Security Add-Ons, spikes, electric fencing and razor wire.
Household applications, secure your home's perimeter while keeping your views
Commercial perimeter fencing from shopping centres to industrial lots, secure your premises today.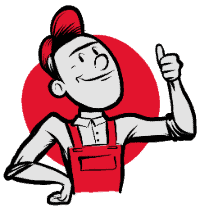 Clear View Fencing Costing Information​
Depending on the materials used, the height of the fence, the level of security and any extras Clearview fencing could…

Glass swimming pool fencing is one of the most expensive swimming pool fencing choices, but there are lots of benefits…