Getting double-glazed windows can be among the very best ways to minimize heating and cooling expenses and do your part in saving energy. However, is it worth the additional cost?
This short article will assist you to find out about:
What is double glazing?
Why install double glazing?
Window designs and types
How much does double glazing cost?
Working with a glazier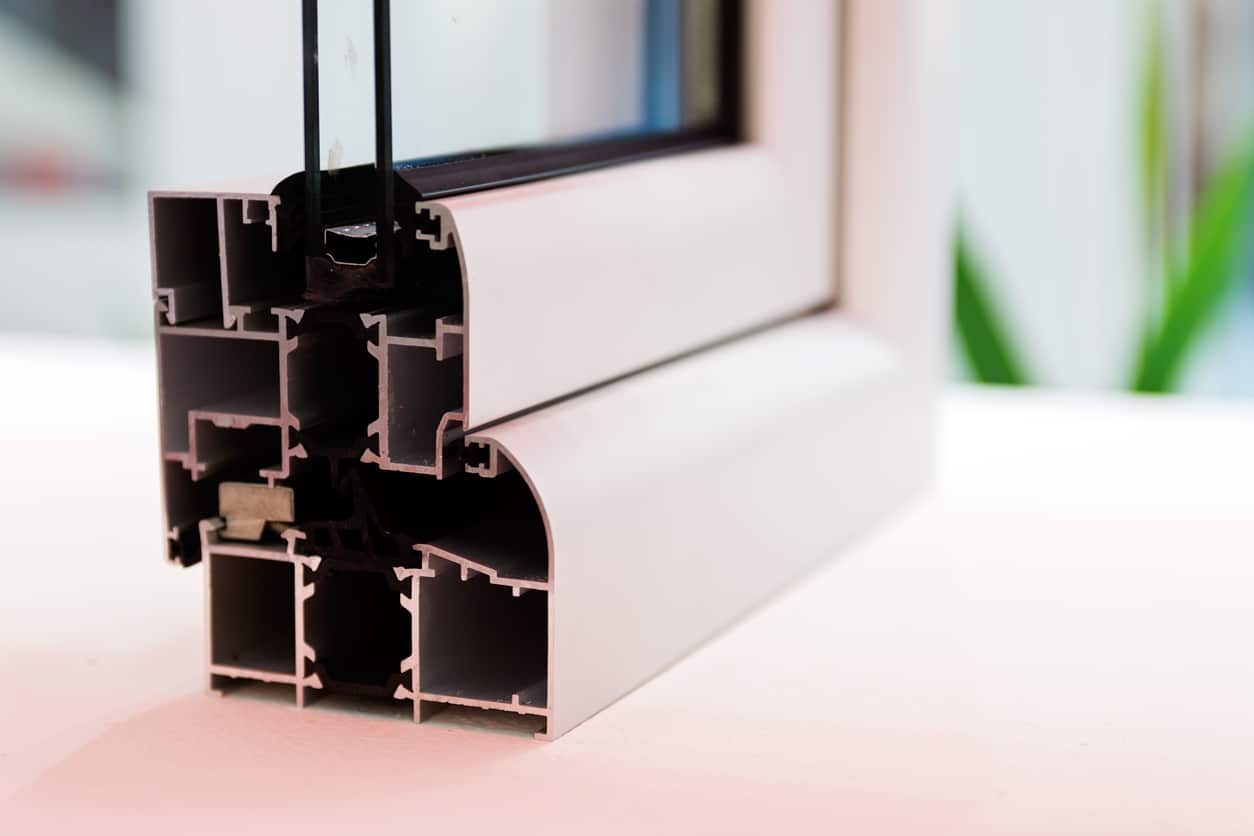 What is double glazing?
A double-glazed window has 2 panes of glass separated by an air or gas pocket in between the panes (normally argon). This pocket is what makes a double-glazed window an efficient insulator, and it can also help reduce sound pollution entering your house. Technically, double-glazed windows are likewise called Insulated Glass Units (IGUs) due to the fact that the panes of glass should be effectively sealed into a single system to supply sufficient insulation. The space in between the panes can be anywhere between 6 mm and 20 mm, with a higher space providing better insulation. IGUs with argon gas filling the space are said to offer even better insulation.
Why install double glazing?
Numerous home owners are having their windows changed or re-glazed to enhance energy efficiency and make their houses more comfortable. Double-glazed and/or low-e (low emissivity) windows can likewise decrease heat transfer substantially. While they cost more, they pay for themselves with time and continue conserving you as much as 25 percent on your energy intake and expenses. If your window frames remain in great condition, working with a glazier to set up more energy-efficient glass can be more economical than changing your windows.
Depending on your individual energy intake, it might take 5 years or more to recover the additional cost of double-glazed windows. Nevertheless, your one-time financial investment in windows will make your life more comfortable and help battle increasing energy expenses for many years. If you're remodeling, it makes good sense to pay extra for double-glazed windows in locations where you and your household invest a great deal of time. Aside from helping to reduce your energy usage, double glazing helps avoid cold and hot areas near windows and glass doors, providing you with greater convenience throughout the space.
If your window frames remain in great condition, working with a glazier to set up more energy-efficient glass can be more affordable than changing your windows. Make the effort to compare the "R-values" and "U-values" of the windows. This will tell you how energy-efficient the windows are. For even higher convenience and thermal performance, think about double glazing with one low-e glass panel.
What kind of brand-new windows?
If you are thinking about double glazing possibilities, you are likewise installing brand-new windows. This means you need to get your head around all the different window designs and functions. The most typical are:
An awning is a window that opens externally and articulates and changes on a chain winder. Awning windows benefit challenging-to-reach areas in your house.
Bi-fold – these concertina making them fantastic for optimum air flow and light.
Sash-among the most typical window designs, select casement windows if you require optimal ventilation, as they open really wide.
Double-hung: with 2 different panels that go up and down separately, double-hung windows are low-profile windows that are fantastic if you need to fit flyscreens.
Repaired Pane: these windows are a repaired sheet of glass in a frame and cannot be opened.
Louvres: these windows are comprised of a series of glass panels that can be adapted to control air flow.
Moving windows slide horizontally along a runner. They are really flexible windows and are fairly low-cost. Moving windows match most house designs, use up little area, and are low-upkeep. They are lockable for additional security.
How much does double glazing cost?
When you begin purchasing double glazing and/or brand-new windows, you'll discover the following impact on the cost: The window design is the product that the window frames are made from. The kind of glazing utilized The size of your setup The price of a double-glazed window will depend upon its quality, but you can anticipate paying a minimum of 25%–35% more than for single-glazed windows. In regards to aluminum pros window frames.
Composite and wooden window frames are typically less expensive than timber-framed windows. In regards to glazing, anticipate paying anywhere from R2000 per square metre for double-glazed glass to R2200 per square metre for low-emission glass. A glazier will charge between R700 and R900 per hour plus the cost of glass and other products, or if emergency situation repair work is needed, this might increase to as much as R1500 per hour.
If you're constructing a brand-new house and desire double-glazed windows throughout your home, you can anticipate paying up to R8000 per square metre to R15,500 per square metre for premium timber-framed double-glazed windows. Aluminum double-glazed windows will cost less per square metre, but will still cost substantially more than single-pane aluminum windows.
Hiring a glazier
When it comes time to employ a glazier, it is best to ensure they are best for your task. Some concerns to ask then consist of:
Are you certified?
Are you guaranteed to operate in my house?
Can you offer a composed quote?
Do you have any referrals I can follow up on?
Getting quotes for double-glazed windows
If you're in the market for glass or windows, get quotes from double-glazed window installers who service your area. They can help you pick the ideal item for your requirements and stick within your budget plan without compromising energy effectiveness or convenience.